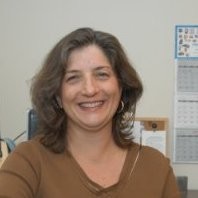 It has been our honor to supply the Peter Anderson Festival shirts–and now caps–for many years.
Here at East Beach Specialties, we know what works, and we can share our experience from 19 years of working on the Coast with the Peter Anderson Festival, The Shed, Singing River Health System, DMR, USM, and other valued clients. We work with healthcare, education, construction, restaurants, state and local government, and more.
The best way to market your business is to give someone something!
We can get you everything: branded apparel, embroidered caps, branded cups, corporate gifts, and give-aways.
Let us help you. In addition to giving you personal attention and helping you to pick the right product at the right price, we have access to an incredibly wide range of products at the best prices.
You can reach us at sales@eastbeach.biz, call 228-875-1870, or visit eastbeachspecialties.com.
– Leah