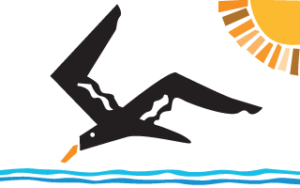 Join us for the 41st Annual Peter Anderson Arts & Crafts Festival on November 2 & 3, 2019 (9 a.m. – 5 p.m.) in downtown Ocean Springs, Mississippi.
The Festival was created over 40 years ago to honor master potter, Peter Anderson–the original potter at Shearwater Pottery–and to celebrate the vibrant arts community in Ocean Springs.
Peter started Shearwater in 1928, so 2018 was also the 90th anniversary of the pottery! You can visit Shearwater and still buy pottery glazed with Peter's unique glazes.
Here at East Beach Specialties, we are honored to serve as the official merchandiser for the Peter Anderson Festival.