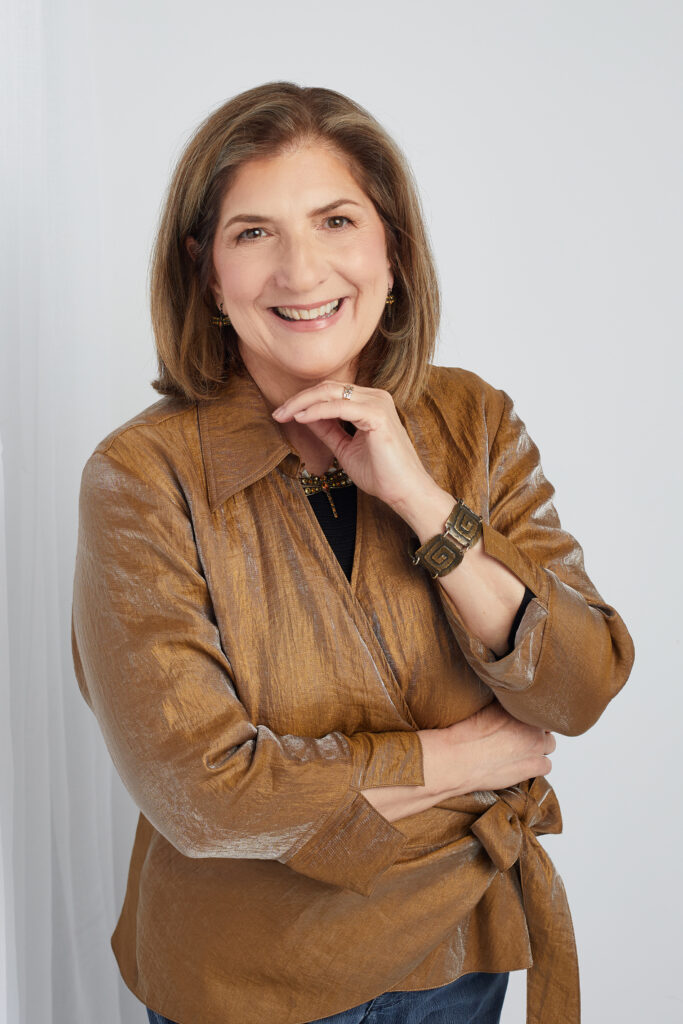 It has been our honor to supply the Peter Anderson Arts & Crafts Festival shirts for many years. In fact, in the last several years, we have listened to attendees and expanded the official festival merchandise to meet growing demand by offering a changing selection of products in addition to the standard Tees.
Here at East Beach Specialties, we rely on our experience of working with Gulf Coast businesses and events for more than 20 years, such as the Peter Anderson Arts & Crafts Festival, The Shed BBQ & Blues Joint, Singing River Health System, Mississippi Department of Marine Resources, University of Southern Mississippi, and other valued clients.
We work with healthcare and education institutions, architecture and construction firms, hospitality industry and restaurants, casinos and tourist attractions, state and local government, and more to find the perfect tangible solution for each unique marketing goal.
The best way to market your business is to give someone something!
Let us help you. We rely on our decades of experience combined with our focus on emerging trends to provide our clients with personal attention and help them pick the right product to attain their goals.
Contact us today!
[email protected]
228.875.1099
eastbeachspecialties.com